Popular Short-Term
Florida Investment Property

Condos For Sale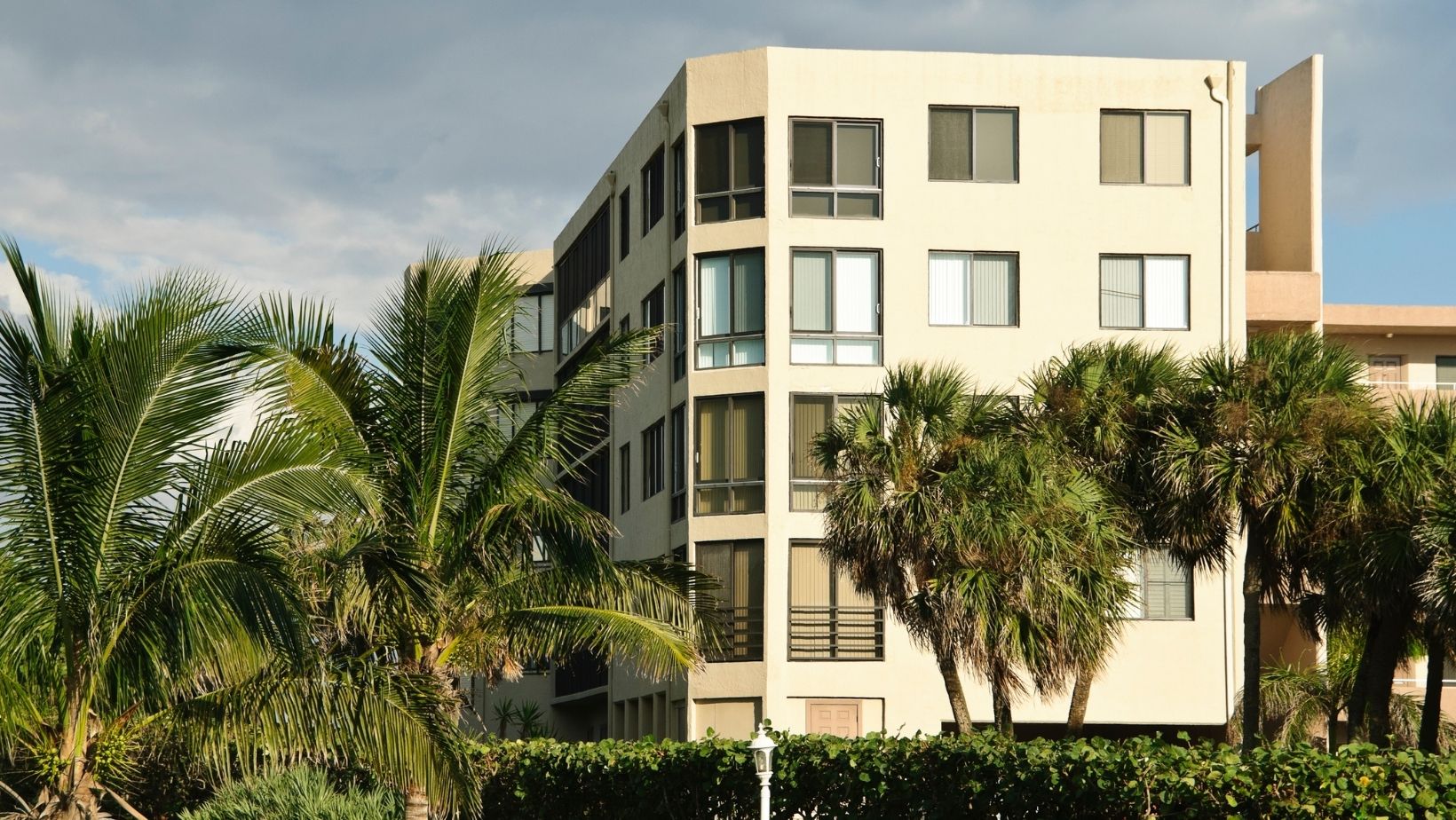 Included below are short-term Florida Investment Property Condos in Clearwater Beach, Sand Key, Belleair Beach, Indian Rocks Beach, Indian Shores, Redington Beach, Redington, Madeira Beach, Johns Pass, Treasure Island, and St. Pete Beach. If you would like more information on any of these Florida Investment Property condos for sale, just click the "Request More Information" button when viewing the details of that property. We can provide you with disclosures, past sales history, dates and prices of condos recently sold nearby, rental information if any is available, and more.
And, if you haven't already, be sure to register for a free account so that you can receive email alerts whenever new condos come on the market.
Interested in a Short-Term Florida Investment Property Condo?
Save time and give us a call at 727-334-7766 or use our handy contact form
Check out this article on 7 Smart keys to Buying an Investment Condo
Short-term Florida Investment Property Condos
December 9, 2023
Pinellas Beach Area Condos
Investing in Short-Term Vacation Rentals
Airbnb, VRBO, Doing it yourself; there are a lot of options when it comes to investors buying condos for short-term leases and vacation rentals. There is also a lot of money to be made.
Even though Florida's tourist industry was hard-hit during the pandemic, it is definitely made a quick comeback. We are seeing a record number of visitors both in and out of state and even domestic tourism was up during the pandemic. It makes sense that many people are focused their investment eye on Florida. Many markets are seeing a growth in demand as well with vacation rental rates increasing over 20% since 2019.
Florida continues to have some of the best and hottest vacation rentals in the United States. Not only is our real estate market booming but the vacation market is booming as well. Whether you're just starting out with short-term investment rentals or are a seasoned investor, there are some tips to keep in mind when looking for Florida investment property.
Is cash still king?
When buying investment properties, cash is definitely still king. Investment capital for first and second home investment properties continues to increase and most homebuilders can't keep up with the demand, so when you present a seller with cash, your offer is much more attractive. However, if you can't buy with all cash and must finance, it's important to have a preapproval letter stating you can afford above and beyond the asking price, especially in a bidders war. Using the right lender who understands short-term rental investments is also key. Getting preapproval in advance can cut down on the loan contingency timeframe. Anything that can help you in a competitive market is the best way to get exactly what you want. Minimizing contingencies and timelines can help expedite the procedure and this is attractive to most sellers. Nobody wants to be in the deal any longer than they have to be.
Is Florida profitable?
Florida real estate is one of the most profitable investment markets to date. There are several variables to suggest that purchasing investment properties in Florida can be an extremely lucrative and rewarding experience. For instance, Florida offers investors a lucrative return on their investment with several tax incentives management options and contracts.
There are typically two different purchase and sale inspection contingency contracts in Florida; a standard purchase and sale contract that states any issues or problems found on the property can be dealt with by the seller or and "as-is" contract meaning that if there are any issues with the properties found in an inspection report the seller is not obligated to fix. This also means that the buyer has more flexibility to pull out of the deal if that's necessary.
Property management
It's important to understand which works for your situation. Are you handy? Are you planning on doing any of the repairs yourself? Do you have a property manager handling requests and issues as well as tenant screening and applications? Many of these details factor in whether the investor lives in Florida or not. Out-of-state investors may choose to hire a property manager closer to the property and while there is a fee that's incurred with this type of management, it can take a lot off of your shoulders. Letting someone else manager properties means you can sit back and collect the checks.
Benefits to a short-term Florida investment property
The weather isn't the only thing that makes Florida attractive to real estate investors. Of course the comfortable weather most of the year means that residents and renters can enjoy outdoor leisure activities year-round. We are the epicenter for fantastic golf, boating, fishing, and birdwatching but it isn't the only draw.
Florida also has a lower property tax rate at just 0.98%, slightly below the US average and much lower than many other states. Taxes are based on the county so it's important to check out each county's property tax when defining your search.
Florida has waterfront.
With nearly 600 miles along the Atlantic coast and 770 miles along the Gulf of Mexico, the state of Florida has over 1300 miles of coastline, not to mention waterways, lakes, rivers, natural springs, and ponds featured in many micro-communities. If you're looking for waterfront, Florida has you covered.
Restrictions.
When determining the ideal Florida investment property you want to find out if there are any restrictions to condo buildings, complexes, neighborhoods and communities. The easiest way to do this is to have your own investment real estate professional offering a list of ideal properties that meet your search criteria. Using an agent that understands all of the details that come along with an investment property means that your questions are quickly answered. Every little detail comes into play when choosing the right investment property from gated communities and waterfront to rate of return, property management, taxes and fees. Minimize all of this with an agent that understands each of these communities throughout Southwest Florida.
When you're ready, browse active listings above or simply contact my office through the form below or call me at 734-972-7388 to set up an automatic notification when listings that exactly fit your search criteria become available. Let's invest together.
Before you buy any investment property no matter if it's in Florida or not you should always start by analyzing the numbers to see if it makes sense to purchase the property. In this video, I go over how I quickly analyze the numbers on any property. https://youtu.be/JKXK1l3zPWg If you need help analyzing the property let me know. If you are thinking of renting it out there is a chance we can get the rental history of the property.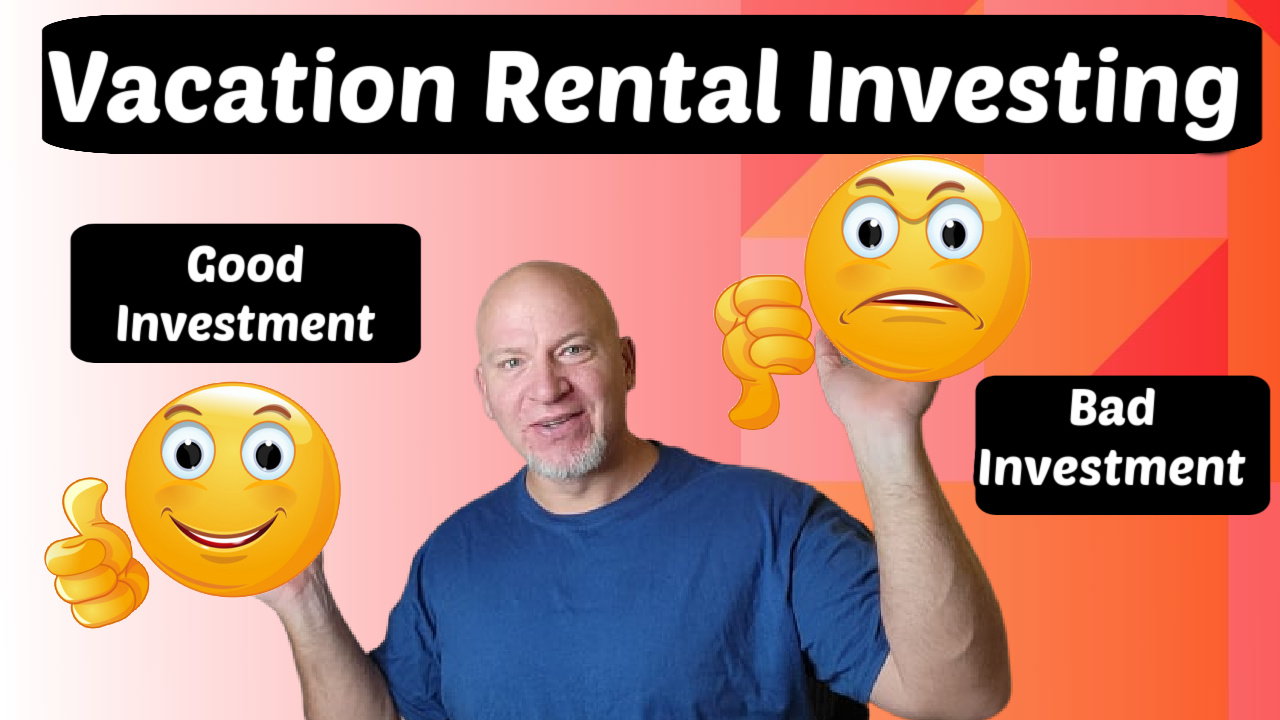 Short-term Florida Investment Property Condo Specialist