Why Move to Florida?
Posted by John Kinnunen on Friday, May 28, 2021 at 9:10 AM
By John Kinnunen / May 28, 2021
Comment
According to the U.S. Census Bureau report, Florida is now the third most populous state in the U.S. It has been observed over time that migration has been and will continue to be the most fundamental cause of Florida's population growth. So why move to Florida? Why are people moving to Florida? In the last 12 months, more people have moved to Florida than just about any other time. Florida could be a popular destination for you because of the following reasons: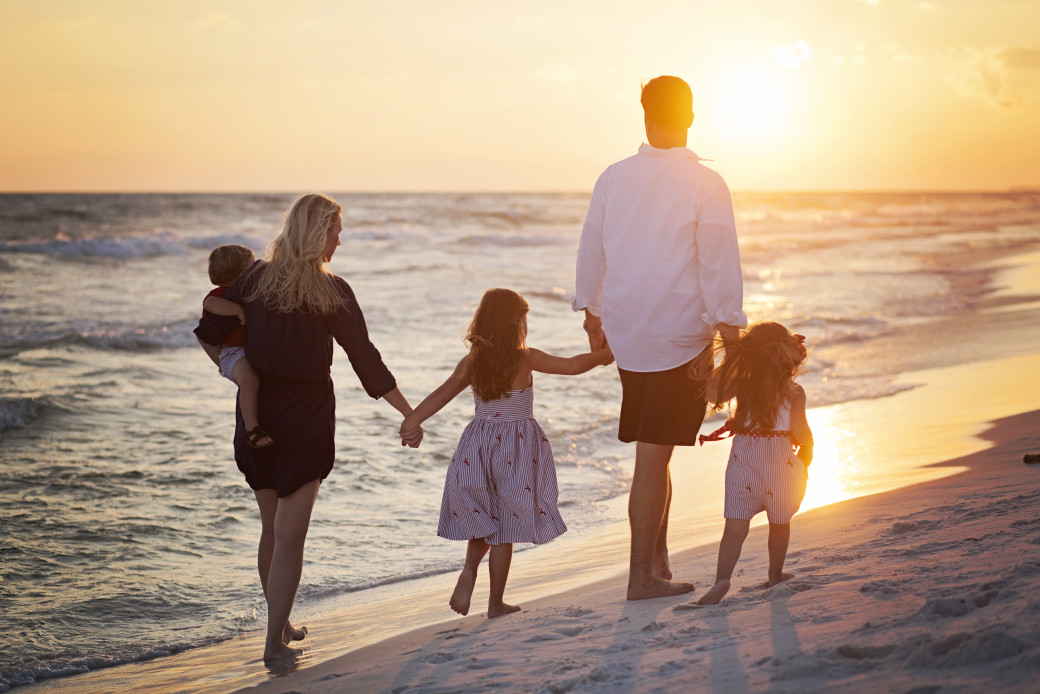 Florida has no state income tax
This is among the main reasons why people consider moving to Florida. The residents get to save more of what they earn, and therefore the cost of living is significantly reduced compared to other states.
A strong economy and job market
The Florida economy and job market have been robust and rapidly growing due to its agriculture, international trade, and tourism. As a result, the job market is readily available to the residents. This is not only prompting families but young professionals and empty-nesters as well restarting on their career journey.
Favorable climate
Florida benefits from the subtropical or tropical climate, making it warm and humid for the better part of the year. This makes it a big draw for most people who might be considering moving to Florida. And we know it's hot but that has actually been a perk for most people. Yes, the summer months can get a little sticky, literally, but the rest of the trade-offs have been well worth it.
Related: The Cost of Living in Clearwater Florida
Appealing housing options
There is a booming housing market in Florida, which means an abundance of new homes available throughout the state. Although there has been a steady rise in housing prices, there are options fitting any budget or the desired lifestyle in Florida.
Diversity in culture
Florida has a rich and colorful culture combining heritages and influences from all over the country and the rest of the world. African American customs, Hispanic and Native American all blend into social practices in the state. Cultural diversity has resulted in a tolerant and liberal community where persons feel welcomed and appreciated for their differences.
Unlimited entertainment options
The state is dotted with amusement parks and popular attractions. The games, rides, and unforgettable adventures are guaranteed for both children and adults.
More: Is Sarasota a Good Place to Live?
Affordable life
Contrary to what people may believe, life in Florida is not expensive because, through the state policy, both sales tax rates and property tax rates are relatively low, and there is no state income tax. Your financial situation will improve after relocating to Florida, given the low cost of living and a thriving economy.
Any downsides?
On the flip side, moving to Florida has some glaring ugly side; for instance, the state is known for hurricanes between June and November. And while this would not be a reason to avoid moving to Florida, it is undoubtedly one of the less desirable qualities about the state. Nevertheless, despite this, Florida would remain a place to visit for the majority of the people.
Additional: How to Spend a Perfect Day in St. Pete Beach
Conclusion
If you are seriously searching for a place in the world where you can live an affordable life and have peace of mind with warm weather, then Florida should top the list of your priorities.
More Tips:
Is Clearwater a Good Place to Live?
Looking for More Information? Contact Me Now!