4 Major Tips for Condo Buying
Posted by John Kinnunen on Wednesday, October 7, 2020 at 2:17 PM
By John Kinnunen / October 7, 2020
Comment
Let's face it: buying a new property can be stressful. Maybe it is your first time buying, and you don't know what to expect, or you have gone through this process before and dread it each time. For some, buying a home is part of the ultimate dream. Others may not be ready to jump in yet but still want to own property.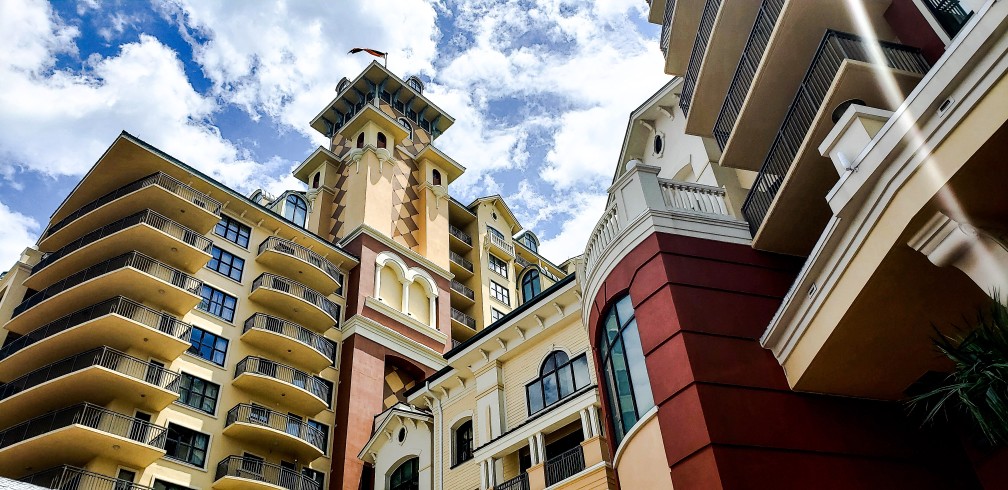 A good alternative that you may not have considered is buying a condo. A condo, short for condominium, is a single-unit home residing in a multi-unit complex. Think of it as living in an apartment, yet you own the actual unit in which you live. There are many things to consider when owning a condo, but it doesn't have to be stressful. Here are some valuable tips to guide you through the process of buying a condo.
Related: The 30:30:3 Rule to Home Buying
Neighborhood
Whether you are craving to live out near the ocean or venture into the city, it is important to know the area in which you desire to live. Finding a good Realtor who not only knows the area but has experience selling condos makes a huge difference in choosing the right home for you. Make it a goal to reach out to residents in the area to find out what it's like to live in that particular condo. Is the area well kept? Do neighbors get along? How are the fees? These are just a couple of important questions to consider.
Size
What type of condo are you wanting to live in? Some condos have multi-storied layouts while others are a little smaller. Internally, some units have more space to work with while others are a little more restricted. Size might seem like a minor issue compared to others, but it can play into the amount you will have to pay to own the home. Severe weather can also affect what size condo you'd like to live in. Make sure you know the procedures in place for the complex and whether or not they have a storm shelter.
Inspection
Before you choose which condo you'd like to live in, it is important to inspect not just the unit itself but the property in which you might be living in. Is it a well-kept area? Are there cracks in the walls or windows? Is the equipment maintained well? These are all things you can do yourself that will tell you whether or not the property owners are reliable. Even though you may not own the property outside your condo unit, typically everyone living on the property contributes some amount of money to finance fixing any equipment or amenities that aren't working properly. If things do not look taken care of as you are inspecting, chances are it won't get much better while you live there.
More: 10 Questions to Ask When Buying a Condo
Bills, Bills, Bills
Owning a condo means having good insurance to protect your property. If you want to live by the ocean especially, policies on storm and wind damage are items to consider. Depending on the property, they may have pre-selected packages to choose from on the internet, electricity, water, and the like. Some allow you to have more variety of options to choose from. No matter where you end up living, check to see what options are available and compare and contrast them with other possibilities.
Although owning a condominium can be an exhilarating, relaxing experience, not all condos are the same. Having a good Realtor, asking a lot of questions, and determining what specifically works best for you all add to the ultimate experience in owning a condo and having a wonderful adventure.
Search Pinellas Beach Area Condos
Contact Me Today To Get Started