Cost of Living in Clearwater Florida
Posted by John Kinnunen on Wednesday, April 28, 2021 at 2:28 PM
By John Kinnunen / April 28, 2021
Comment
How Much Does it Cost to Live in Clearwater Florida?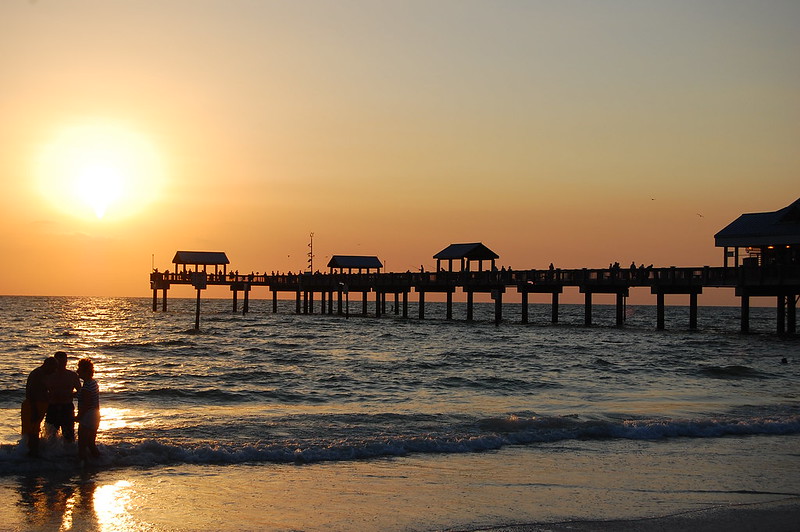 Are you planning a move to Clearwater Florida? You're probably doing a little bit of research about where to live, maybe school districts, neighborhoods, and of course, the cost of living. Depending on where you are in the country, Clearwater could be less, more, or about the same as where you're moving from. I'd like to give you a good idea of what the cost of living in Clearwater Florida actually is. Here are some points to keep in mind when moving or relocating to Clearwater.
The United States uses a scale of 100 to determine the cost of living comparables from city to city. For instance, the USA, in general, is a 100 overall. This is the average, median, middle-of-the-road cost of living for the United States. To give you an example, the entire state of Florida comes in at 102.8, so it's technically more expensive to live in Florida than the majority of states in the United States but Clearwater, when you break it down to the city, actually comes in at 98.3.
Grocery 105.1
Health 101.4
Housing 90.1
Utilities 104.9
Transportation 98.8
One of the biggest expenses when living in Clearwater Florida is groceries and no one ever talks about it. In fact, that is going to be one of your biggest expenses no matter if you live in Clearwater Beach Florida or if you are living in St. Petersburg Florida or if you are living in Siesta Key Florida it doesn't matter. Depending on how big your family is what it cost to feed them can be more than your utility bills.
I went around to 3 different grocery stores to give you an idea of what it will cost for some of the basic grocery needs. I hope you enjoy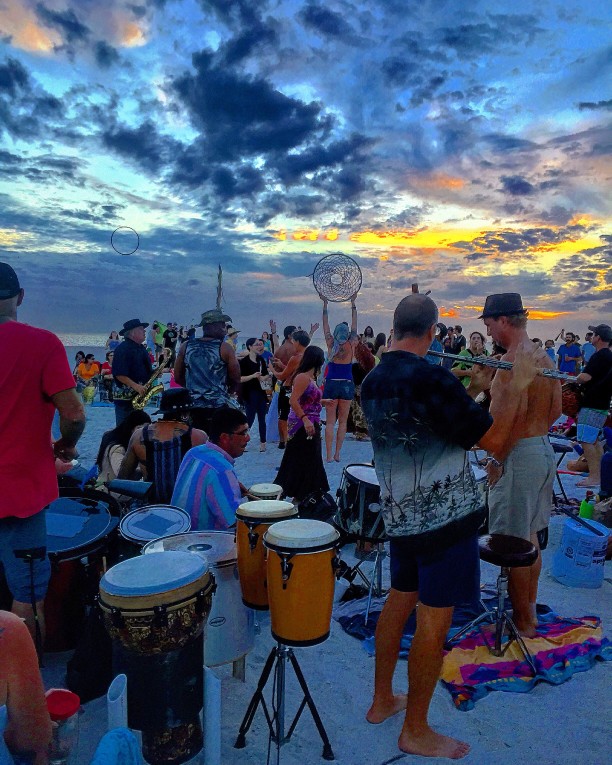 Of course, it all depends on where you're moving from. For instance, if you're moving from San Francisco or some of the major cities in California to Clearwater the cost of living is 48% lower and housing is 78% lower. This means that if you were to earn an annual salary of about $50,000, you'd only need about $26,000 for that same lifestyle in Clearwater.
If you're moving from Seattle with the same amount of salary, you need about $32,000 as the cost of living is 37% lower in Clearwater with housing at about 63% lower. If you're moving from New York City, you would need about $20,000 to maintain the same lifestyle with a nearly 60% lower cost of living and an 85% lower housing costs.
But what about smaller cities and towns? If you're moving from Cleveland Ohio the cost of living is about 7.6% lower and 18.3% lower and you need about $46,000 instead of the $50,000 to maintain your lifestyle. St. Louis Missouri is almost the same at about $49,000 for your lifestyle; .8% lower cost of living and .8% lower in housing.
But what is this actually mean in dollar amounts?
Clearwater's housing expenses are about 28% lower than the national average and the utility prices are 16% higher than the national average.
Median home price: $250,000
Median rent: $783
Average energy bills: $195
Average phone bill: $208
Average gas: $2.77 a gallon
Loaf of bread: $3.33
Gallon of milk: $1.99
Carton of eggs: $1.80
Hamburger: $4.25
Cappuccino: $4.00
Healthcare
Doctor's visit: $108
Dentist visit: $93
Optometrist visit: $102
Average prescription drug cost: $433
Veterinary visit: $50
Taxes
Florida's general sales tax is 18% higher than the national average but Florida does not have a state income tax so technically it's 100% lower than the national average.
Florida's tax rate for Clearwater is 7%. This Florida state sales tax is 6% and the County's sales tax rate is 1%. Clearwater itself does not have any sales tax.
Is it expensive to live in Clearwater Florida?
Overall, Clearwater is a fairly inexpensive place to live compared to other cities in the United States. But what about in Florida itself?
From the Tampa area, Clearwater is 1.2% lower on the cost of living and 6.2% lower on housing but you'd still need about $49,000-$50,000 for an average living compared to the $50,000 salary as previously mentioned.
For more expensive places like Sanibel Island, the cost of living is nearly 32% lower with housing nearly 71% lower. It's similar for places like Indian Rocks Beach, Clearwater Beach, Tarpon Springs, Grayton Beach, and Santa Rosa Beach.
It all depends on what you're looking for. With all of this data, it's easy to see that Clearwater Florida is a fairly inexpensive place to call home compared to a lot of other major cities across the US and even within the Pinellas, Lee, and Pasco counties. This is why I love Clearwater Florida. If you'd like to learn more about Clearwater, browse all of the Clearwater neighborhoods and subdivisions and let me help you find the perfect home in Clearwater Florida.