7 Smart Keys to Buying an Investment Condo in Florida
Posted by John Kinnunen on Thursday, May 6, 2021 at 8:55 AM
By John Kinnunen / May 6, 2021
Comment
A frequently asked question I get from potential buyers is the best options and advice when it comes to investment condominiums. I specialize in condominiums throughout Sarasota and the Tampa Bay area but are they a good investment? Is right now a good time to consider investing in a condo? Are you looking at a rental property for cash flow investment, second-home, or vacation property? All of these are common questions so let's break it down into manageable sections to find out the best tips and smart keys to buying an investment condo in Florida.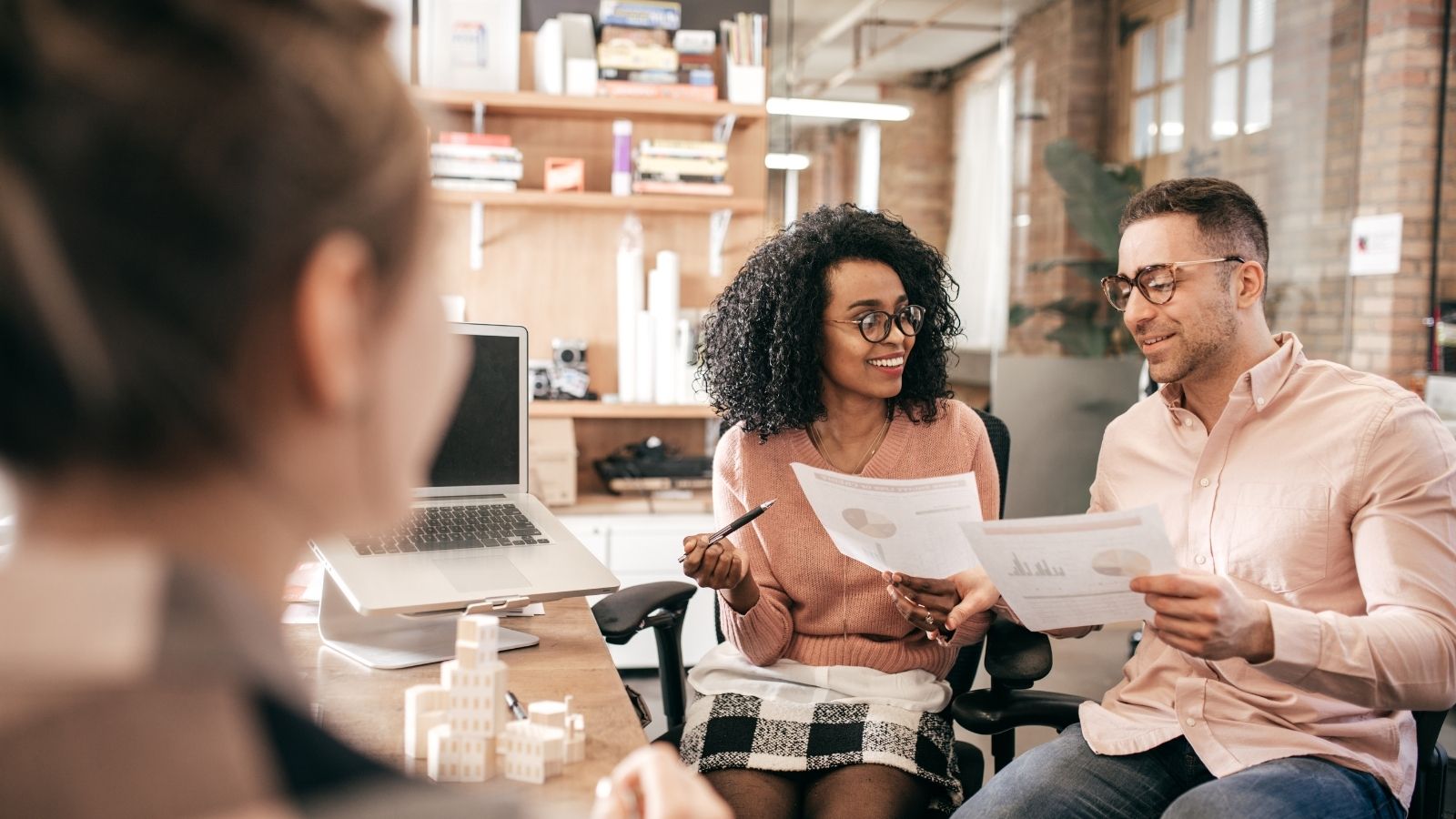 Are Condos a Good Investment Property?
There are many attractive investment opportunities when it comes to a condominium. They often have lower prices than comparable single-family or multifamily homes and fewer maintenance issues, given that the Association handles most of the exterior maintenance. On the other hand, there may be some drawbacks that you'll need to consider. Condominiums will have monthly association fees that can increase significantly and unpredictably and a condominium may pose more issues when it comes to financing.
Condos make a great investment in the right situation but it's important to know what you're getting into and all the details behind the condo, the complex, the building, the Association, and your finances.
How I quickly run the numbers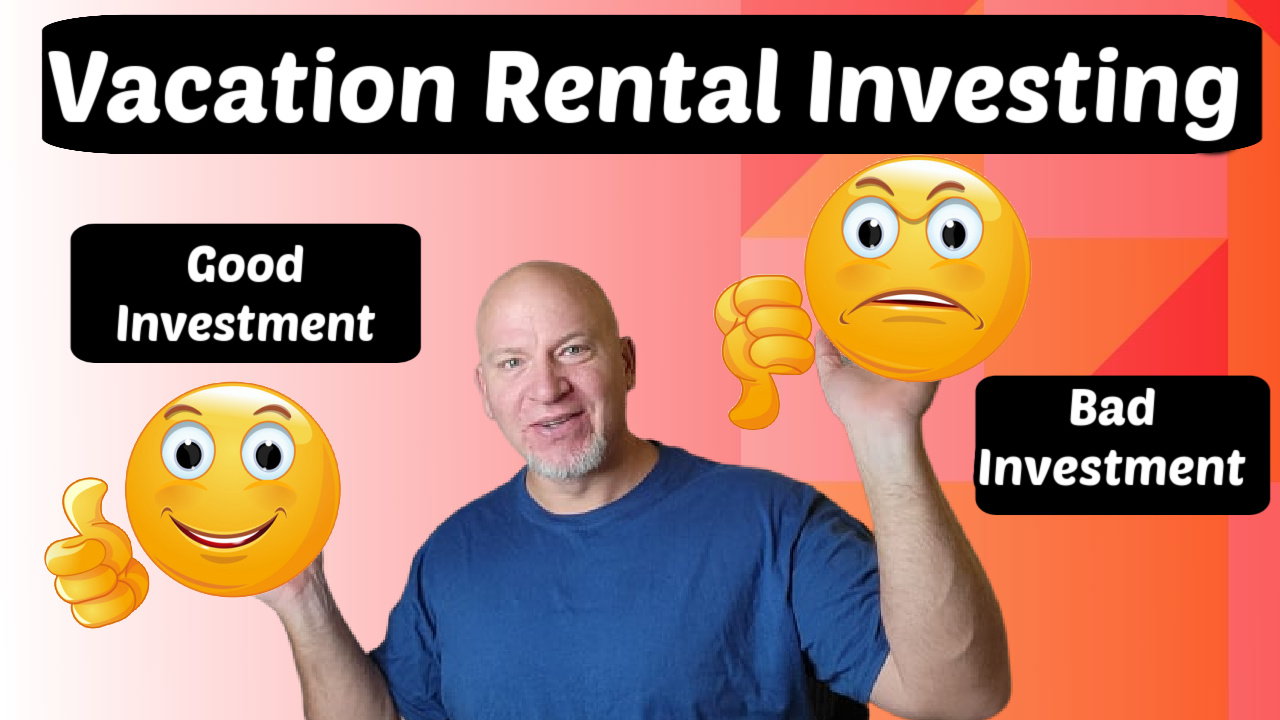 Before you buy any investment property no matter if it's in Florida or not you should always start by analyzing the numbers to see if it makes sense to purchase the property. In this video, I go over how I quickly analyze the numbers on any property. https://youtu.be/JKXK1l3zPWg If you need help analyzing the property let me know. If you are thinking of renting it out there is a chance we can get the rental history of the property.
Condos are typically more affordable than single-family homes.
Depending on the real estate market, the average single-family investment property is larger in size and is typically more expensive than a smaller-sized condominium. It's important to consider all property values in the neighborhood in which are buying, the cost of living in the area, and homeowner association fees when comparing those costs.
Condos can generate monthly rental income.
If you're buying a condominium to rent out, you can generate a lucrative monthly rental income. If you're investing in real estate market with a high demand for condos, as in the Clearwater, Sarasota, and Tampa Bay area, you could potentially profit thousands of dollars, especially during hot markets and seasonal upticks.
Investors can rent out the property during the high rental season to cover a year's worth of maintenance costs giving the real estate investor for use of the property during the rest of the year should they choose.
How much do you have to put down on an investment condo?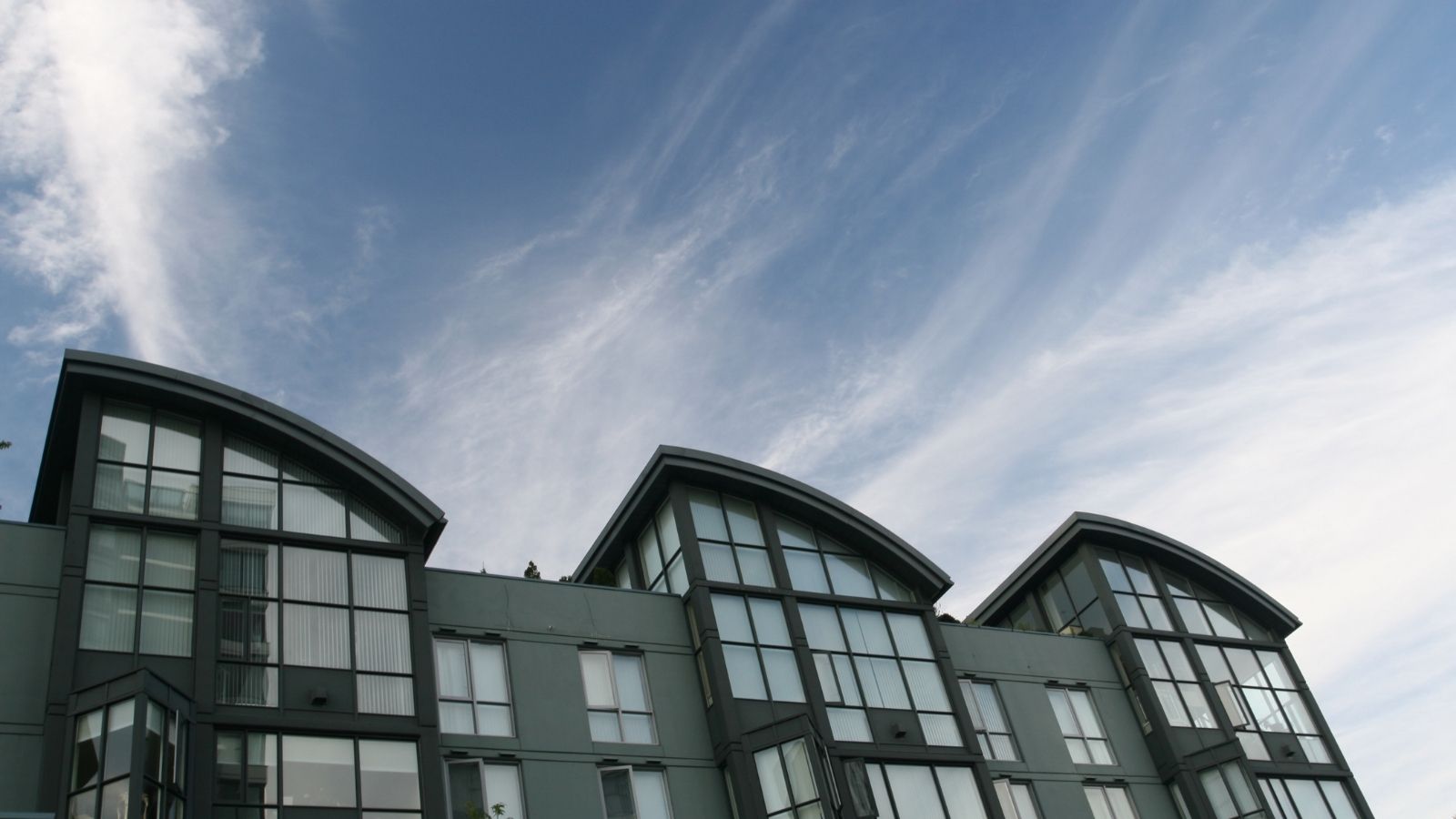 One drawback to an investment condo is that they are slightly harder to finance. You may need to take a loan to finance the purchase with a higher down payment.
When purchasing an investment property, even a condominium, lenders typically require a 20 to 25% down payment. Some lenders require the investor to live in the condo for a year before renting it out but this is not always the case with every lender. If you don't live in the property, there may be a higher down payment, but this is why I strongly recommend shopping around for the best loan.
Lenders are wary about litigation.
Lenders also only loan money on a property that they approve. If the condo association is under litigation or is currently being investigated, they may be unlikely to approve a loan if the association is under investigation. This could mean a lawsuit from a condo owner or any type of litigation.
Is buying an oceanfront condo a good investment?
An oceanfront condominium is always a great investment because it will appreciate over time. Vacation rentals, short-term rentals, and second homes are always more beneficial when an oceanfront property, beachfront, or waterfront condo is the investment. You're more likely to be able to rent it out during the high season times, and enjoy it for years to come with it constantly appreciating in value.
Understand association fees and reserve funds.
One big tip I can offer is to investigate the reserve funds and what the association fees cover. Condo associations will have their own rules and restrictions for all homeowners and renters. There may be rules on how many units can be rented out. There may be restrictions on who can rent the property, if pets are allowed, and the restrictions that renters have over owners. You need to factor in the association fees with your monthly rental payments to make sure that the investment makes sense financially.
Always investigate the reserves of the Association. If the reserves are depleted every single month or are barely hanging on, if some major repair or replacement is needed, condo owners will be hit with a special assessment and where they would need to come up with extra money with their association fees each month to cover the special project. If the association is flush with reserves, chances are you won't be hit with any additional fees in the future.
There is no hard and fast rule on investing in a condominium. Every condo association, building, and complex is different and every investor, renter, and budget is different. It's finding the right combination of location, a property for your needs, future financial goals, and budget, and whether or not you're going to use the property as well. By factoring in and considering all of these keys, you're more likely to make a better-informed decision on an investment condo in Florida. If you have further questions don't hesitate to contact me below.
Popular Places for Investment Rental Condos:
Get Started on Investing!