Specializing in Luxury, Short Term Rentals, Investment Cash Flowing Properties, Sports & Entertainment Real Estate, Petersburg Florida to Clearwater Beach Florida Luxury Real Estate Agent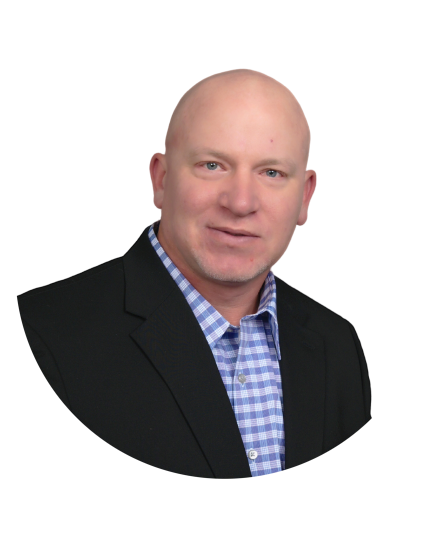 # 1 Agent Clearwater Beach | # 1 Agent Florida eXp Realty | #5 Agent in North America eXp Realty. ​​​​​​​Specializing in Luxury, Sports & Entertainment real estate, Short Term Rentals, and Investment Properties, John represents buyers and sellers of exclusive luxury homes and estates in the Clearwater Beach area. His extensive knowledge, corporate background, and business acumen assure no detail is overlooked. John serves a broad range of high-net-worth clients, from professional athletes and celebrities to top corporate executives with an elevated level of discretion. Contact John if you are seeking the top luxury real estate agent in St. Petersburg Florida. He has decades of experience working with investors purchasing short-term rentals and helping them make sure it is an investment property that will cash flow. There are usually two reasons someone comes to John either they are looking for a second home in Florida along the Gulf Coast or they are looking to purchase an investment property.
Welcome to Clearwater, St. Petersburg, Tampa Florida and The Surrounding Areas.
Use our state-of-the-art property search, including an interactive map search, to find luxury real estate in Tampa, Clearwater Beach, and St. Pete Beach Florida. These luxury real estate listings are updated daily from the MLS most to date agent listings.
This website specializes in condos and homes for sale in Clearwater Beach, Longboat Key condos, and Sarasota condos for sale, and all the luxury condos and homes for sale in Tampa Florida as well as Clearwater Beach along the Gulf Coast.
Buying and Selling a Condo
Experts in condo sales, The Kinnunen Group with eXp Realty provides local information with our blog, up-to-date real estate listings for both condos and houses throughout Pinellas County and years of experience in the real estate industry. Our website is broken down into the type of condo you may want such as waterfront, beachfront, inland, high rise or even by several amenities. However, a quick email will provide you with a custom list of all the properties that suit you.
Because we know the market, we can help you price and market your Pinellas condo for a fast sale without leaving money on the table. Selling in today's market might seem easy, but to get the most profit from the sale, trust the experience and market knowedge of the Kinnunen Group.
The Pinellas County Real Estate Market
Pinellas County makes up the entire peninsula stretching down into Tampa Bay. Its major cities of Clearwater, Largo, and St. Petersburg offer hundreds of view homes and condos, waterfront and beachfront property, high-rise condominiums, and luxury homes. Set your price, your filters, and get started on a search now. Need to search by Zip Code? That's easy too!
Register for a free account to receive email notifications whenever new homes for sale come on the market that matches your specific criteria and save your favorite properties for quick and easy access whenever you need them.
Service Areas